WELCOME TO ANBOB.COM
"任何一种艺术, 不管是否重要, 如果你想要在该领域出类拔萃, 就必须全身心投入"   — 阿尔伯蒂
    为了记录自己的一点点的进步,督促自己Keep On Moving,把日常中一些代表性的知识点敲下来并分享给大家,努力成为一名优秀的信息传播者。但本人能力有限,所有文章仅代表本人观点,如发现我错误之处请麻烦邮件通知我weejar@gmail.com,建站之初也是只报着同行交流、广交好友的目的,没有任何盈利。为了改善访问体验,已升级为商用空间,同时增加了建站成本, 如果您觉的对本站对您有帮忙,也希望对我打点一些小费,不论金额大小都是继续维持的动力。
1. 通过文章下部的微信平台转帐
2. 通过paypal支付
PayPal 捐赠
让我们一起努力,愿大家今天都比昨天好…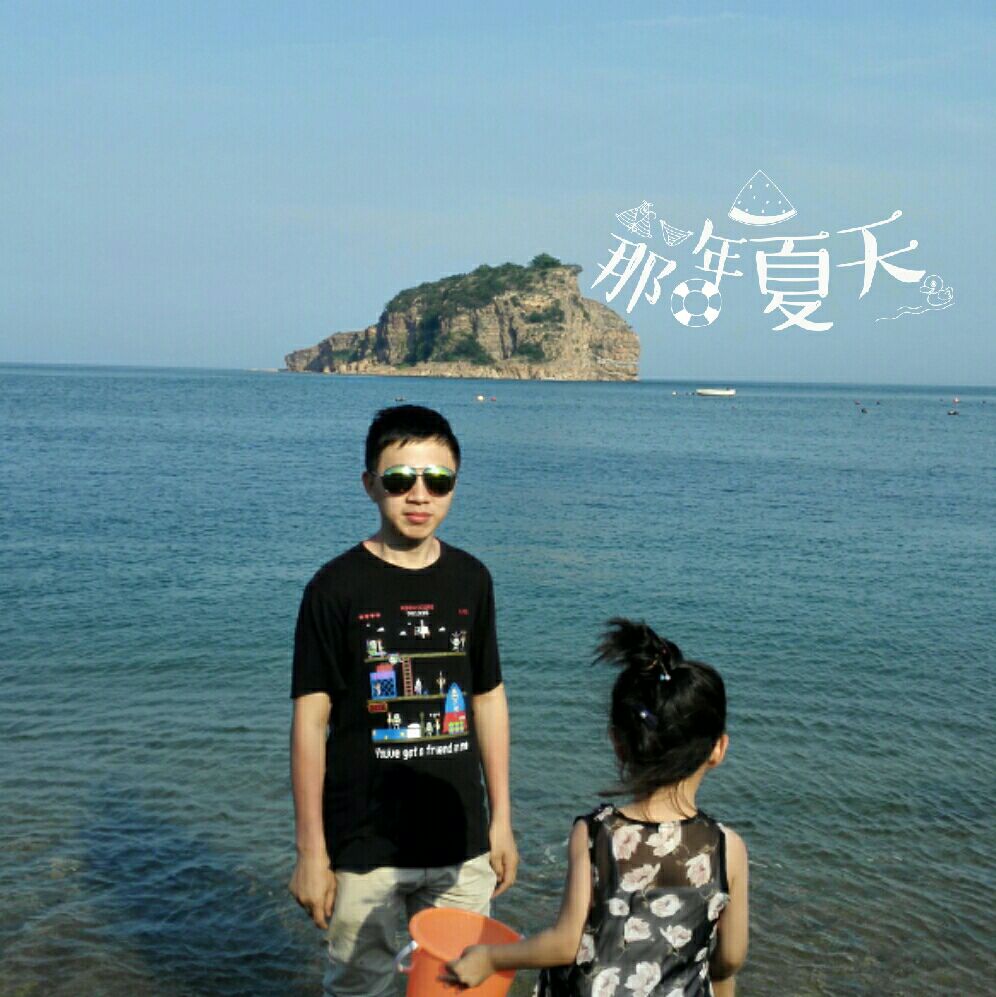 Who am I?
张维照
2006年起从事数据库管理工作,2009年转ORACLE,一直在坚持…
从事过多套TB级省级工商、医疗、交通、人社、电信运营商等数据库维护优化工作。
我只是一个平凡的DBA,喜欢集中精力做自己喜欢的事.
认证:
PostgreSQL V10 Certified Associate
SequoiaDB Certified Database Assoiate
Oceanbase V2 数据库认证专员
What is ANBOB.COM?
The ANBOB.COM web site has been in existence since 2010. When it started it focused on Oracle Database technology and architecture. This site contains technical article, SQL scripts, DBA utilities and general tips that have been created supporting real world Oracle Produce  environments. Hopefully you can find something useful here and if you like what you see please spread the word.And finally, please feel free to contact us with questions or thoughts at weejar@gmail.com.
What's I like:
Analyzing and solving Oracle database performance problem
Discussing on Oracle database performance problem
Analyzing oracle database troubleshooting
Analyzing oracle goldengate troubleshooting
More …
What's My Services:
ORACLE Database Troubleshooting
ORACLE Database Performance Tuning
ORACLE Database Health Check
ORACLE Database Upgrades and Migrations
ORACLE GoldenGate implementations
Remote DBA Support
How to contact me?
My daughter: